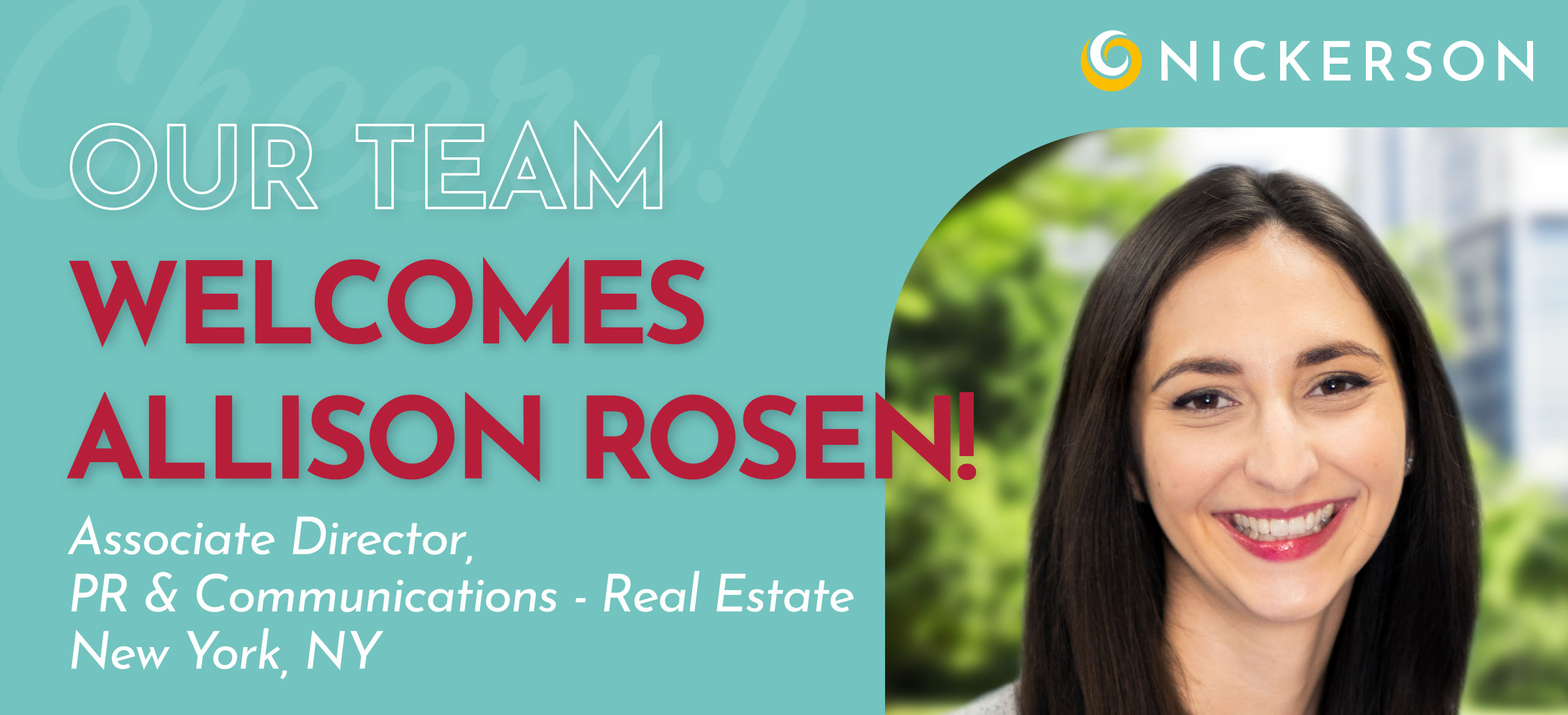 A Brighter Future Starts With NYC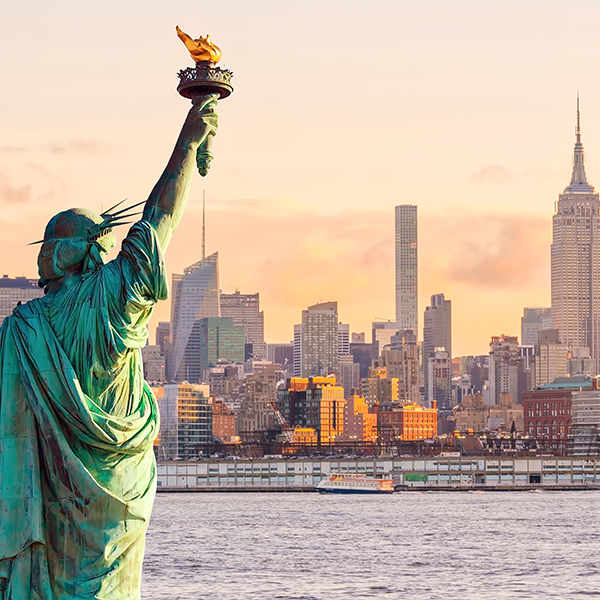 The pandemic created unprecedented impacts on employers of all sizes, workers, families, and our way of life going forward. But one thing that can't be stopped is the American spirit. And nowhere is that more apparent than in New York City – with its rich tapestry of diverse people, small businesses, leading corporations, and educational institutions – which will ignite America's economic rebound and remain a global powerhouse for innovation.
In New York, a catalyst for overall recovery will be the real estate industry, from commercial spaces, to housing, to architecture shaping the way cities and suburbs look and function, to technology driving innovation in the face of adversity and challenges.
We can proudly say that Nickerson is now reinvesting in New York, and we will have an even greater presence at the heart of the industry that builds communities, accents each neighborhood's personality and flair, and creates economic opportunities for our collective future. Nickerson's elite clients are leading the charge here, in the Northeast, and across the globe to meet unprecedented challenges. They are doing it in revolutionary ways to shape how people live, learn, work, shop, and connect.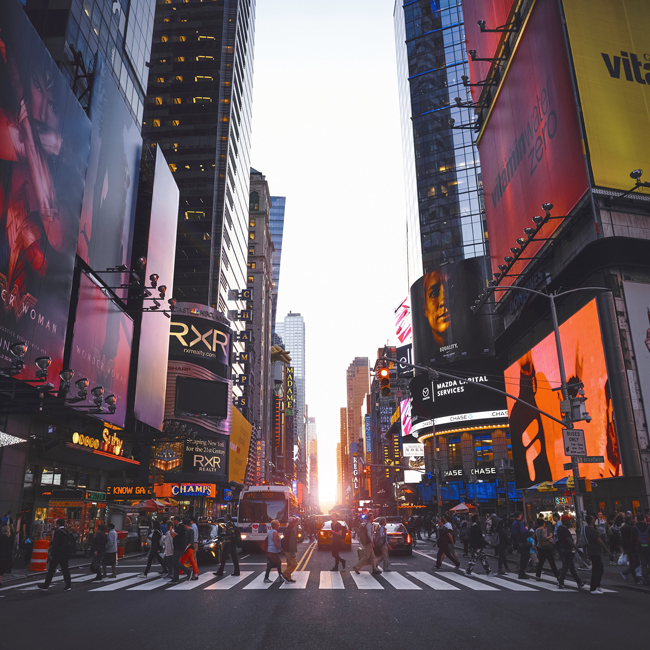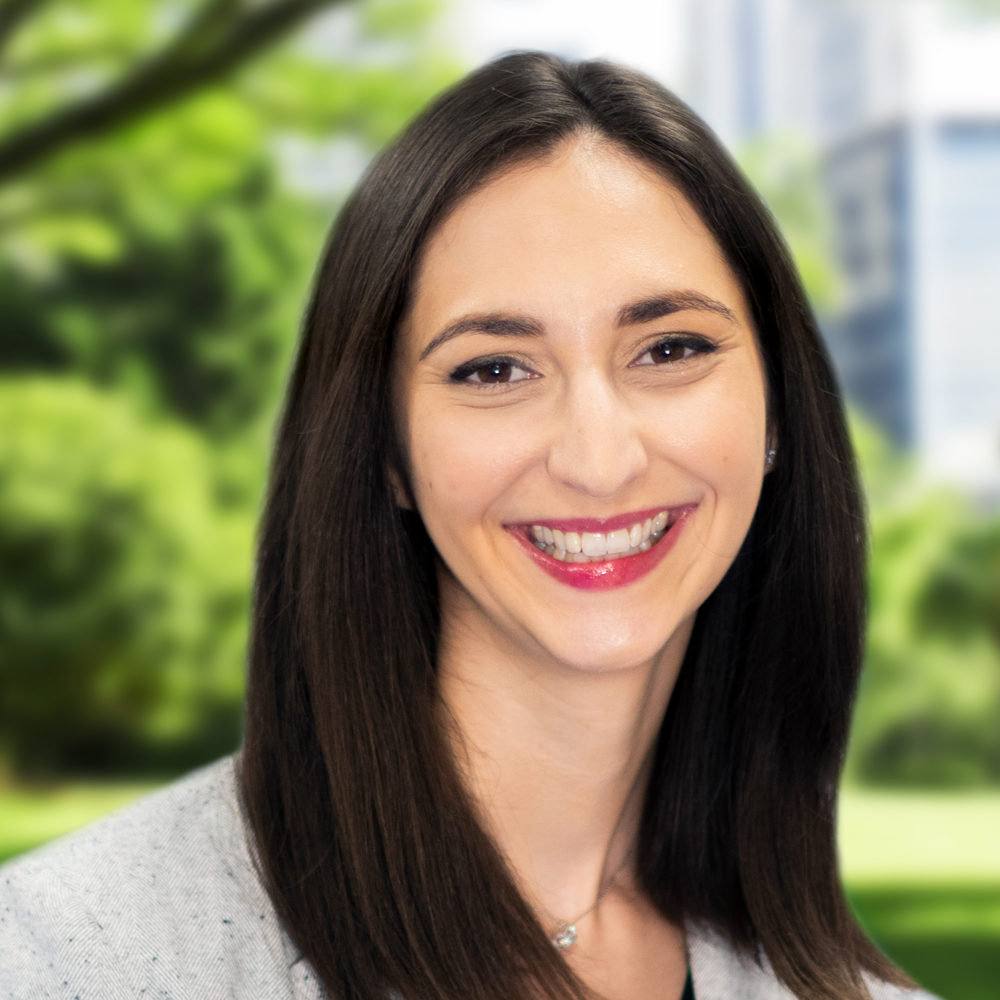 I am excited to head Nickerson's New York expansion, building a team to support our clients' growth in the world's leading market.

Allison Rosen, Associate Director, PR & Communications – Real Estate
As employees begin to return in larger numbers to the city, the need for COVID-safe retrofitting will only grow. Restaurants will return as hotspots, and retail will again drive economic success. It may not look the same as before 2020, but that's part of the beauty of New York. It's a constantly evolving city. It's resilient. It's full of opportunity.
I'm thrilled to work with Finegold Alexander Architects and Sasaki, two architecture firms that are passionate about bringing the art of beautiful design, function, landscapes, and sustainability together in inspiring ways. Whether building from the ground up or restoring historic buildings, they are each redefining the industry, creating a stronger future, and improving how we live and work. I'm also excited to expand the leadership roles Nickerson holds with Urban Land Institute to the New York City chapter.
I am looking forward to helping elevate and promote such changemakers, contributing to a brighter future in New York and around the world.
Written by Associate Director, PR & Communications – Real Estate, Allison Rosen