At Nickerson, we depend on each other, but also hold each other accountable. We work hard, work together and work it out.
We are a group of individuals who both depend on each other and hold one another accountable. We emphasize collaboration and teamwork to achieve excellence.
We are solution-based individuals, resourceful and knowledgeable in our respective fields. Our creative thinking generates smart, quality results.
Positive Energy
&

Passion
We take pride in our passion for our work and our lives. This balance is vital to sustain our positive energy and innovative ideas.
Individuality
&

Diversity
We embrace each members' individuality and perspectives, celebrating their uniqueness. Our diverse experiences elevate our creativity, which produces the best results.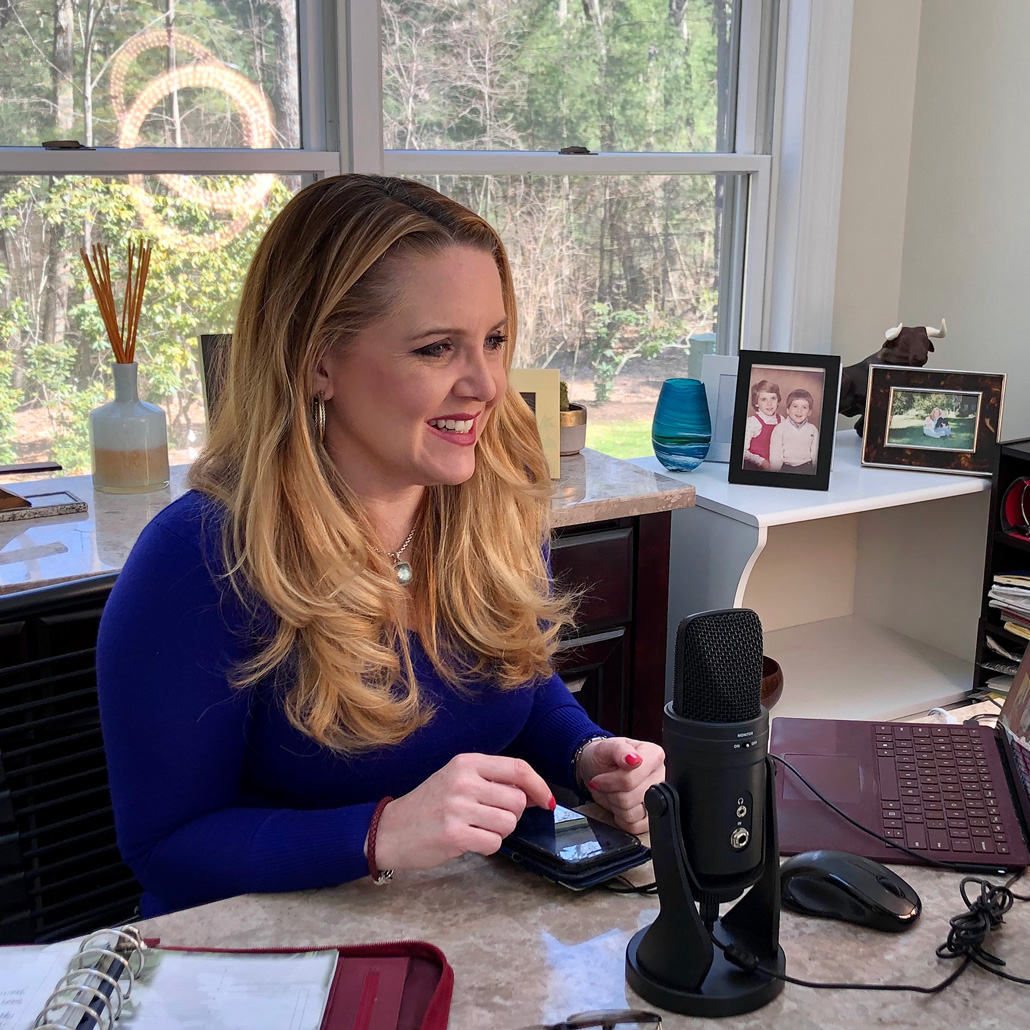 Lisa Nickerson
CEO & Founder
Nickerson
Lisa is a proud BC Eagle, and founded Nickerson in 2002 as a short term consulting practice while her children were young. Fun Fact – Those kids are in college and Lisa loves the success her short term plan turned into.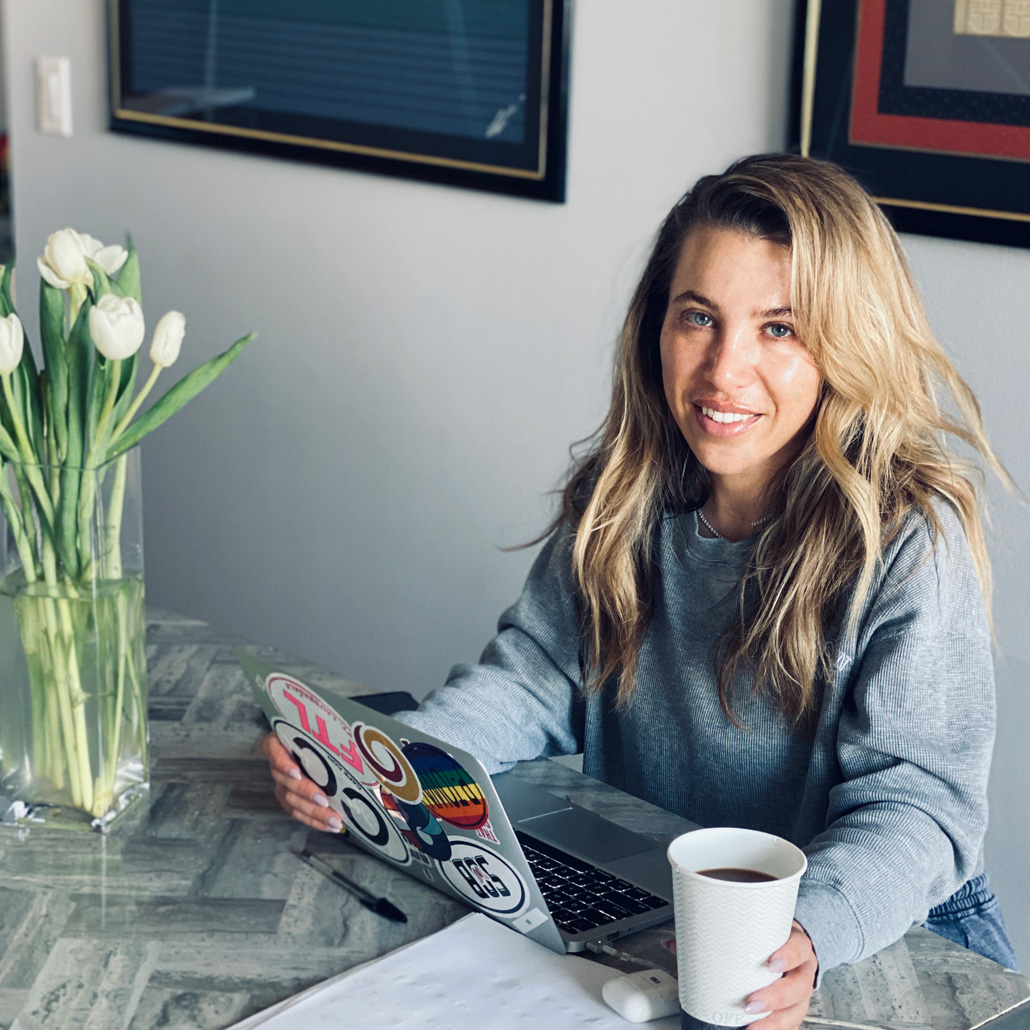 Rina Peselman
Director, Social & Media Experience
Rina is Boston's PR princess for launching and managing restaurant, entertainment, and fitness clients. Fun fact – she's also a master at hula hooping, adult cartwheeling and splits on the beach.
Nickerson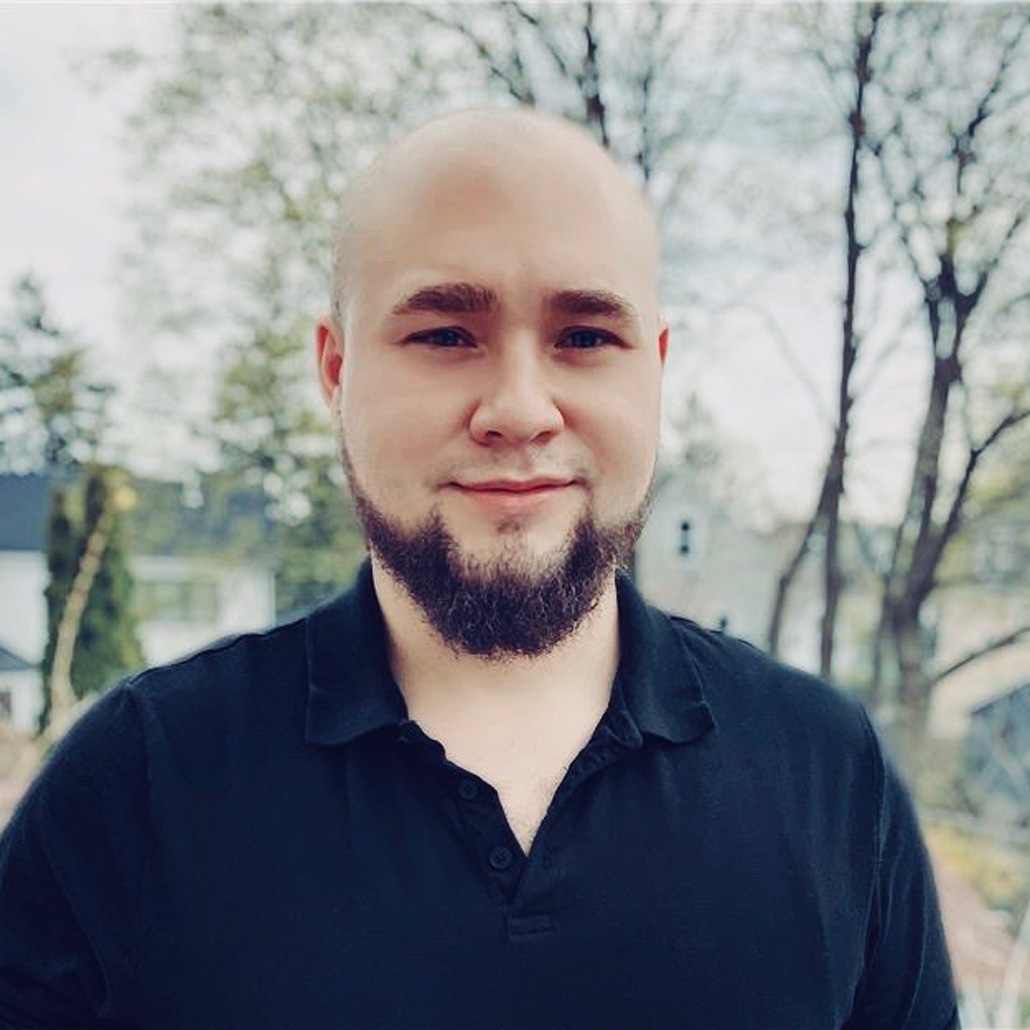 Joseph Soto
Sr. Manager, Creative Services
Joseph graduated from Massachusetts College of Art & Design, and has worked with real estate, hospitality, healthcare and tech clients. Fun Fact – he executes the perfect cat eye and contour and is a proud plant dad.
Nickerson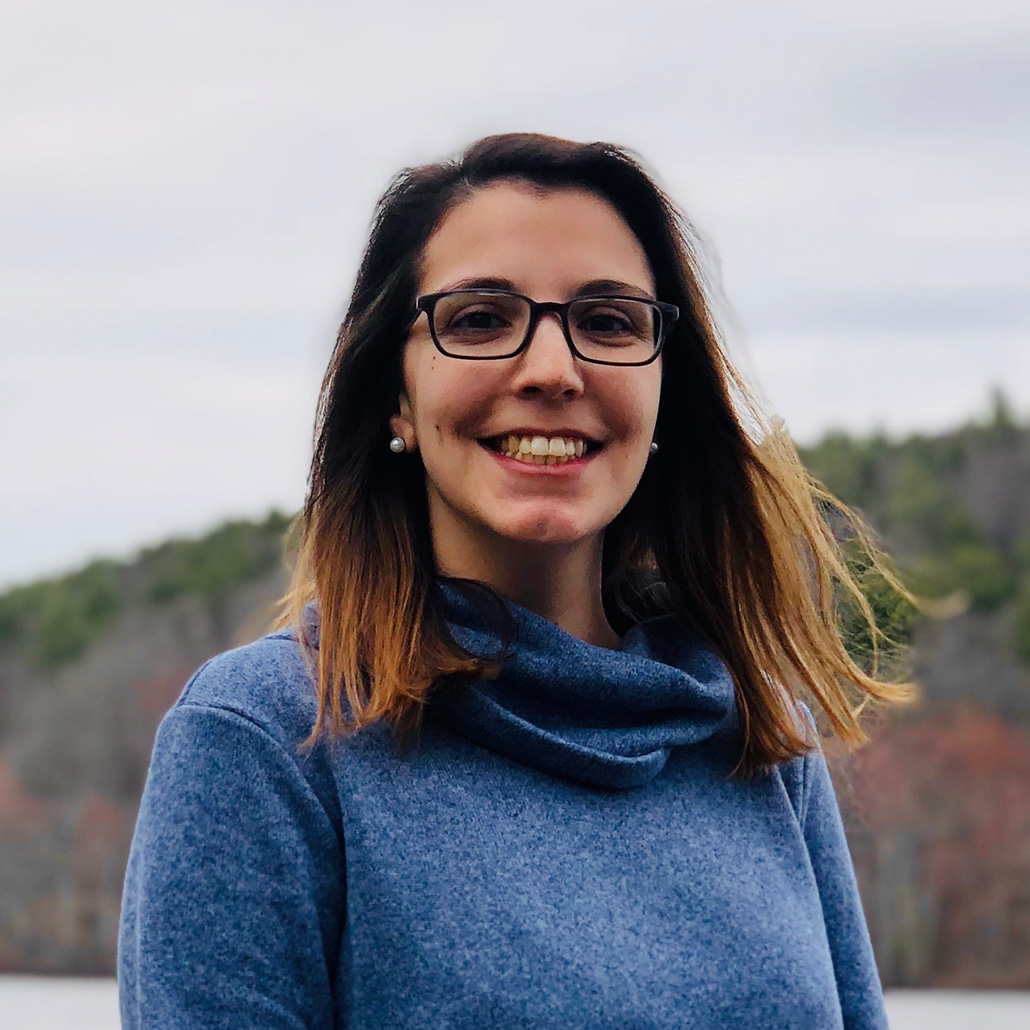 Molly Silvia
Sr. Manager, Marketing & Communications
Molly formerly worked in residential real estate in Washington, DC. Fun Fact – she was voted "most likely to be a soccer mom" as a senior superlative at Phillips Exeter, but Rina swears she moonlights as a secret agent.
Nickerson
Things at Nickerson move fast and we are growing!
If you want to enjoy what you do, work hard, and are passionate about life in and outside the office, then come join us!