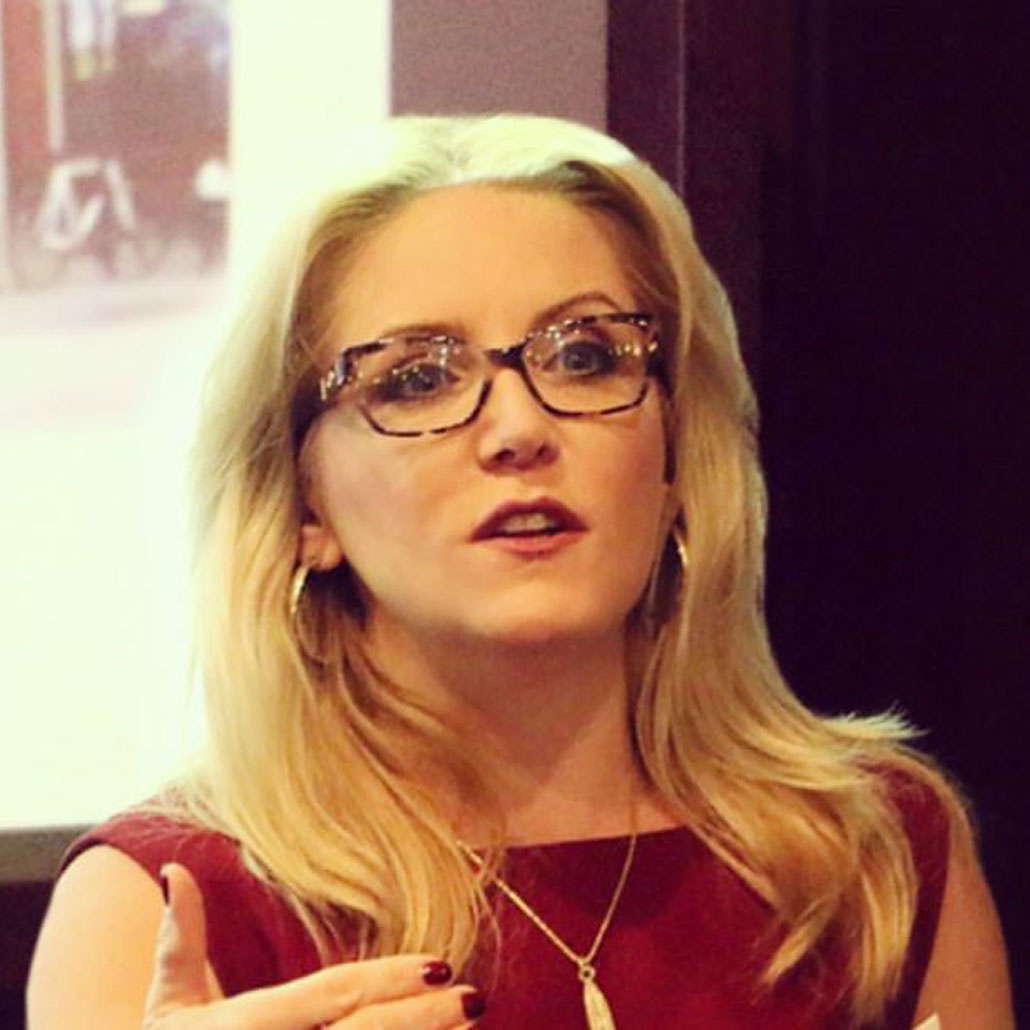 Lisa Nickerson is the founder and CEO of Nickerson, a full service marketing and communications agency with offices in Boston and Miami. Lisa and the Nickerson team were recently the 2019 PR Daily 'Winner' and 2020 PR Week 'Finalist' for Crisis Communications/Reputation Management.
Lisa was also recognized by Bisnow in 2018 as one of Boston's "Most Powerful Women in Real Estate", was featured on Chronicle in June 2018 as Greater Boston's Real Estate Expert and was also the recipient of the 2016 PRISM Award for Marketing Professional of the Year. Notably, she was recognized as The Nashua Telegraph's 91 Progress' Entrepreneur of the Year at 17 years old.
Lisa is a multiple-industry award winner, a well-respected, sought-after speaker and moderator, and a devotee of professional and community service. Lisa is an active member of Urban Land Institute (ULI), ULI | New England's Advisory Board, ULI Women's Leadership Initiative Council Co-Chair and Communications Chair, Board Member & Founder's Circle Chair of the Arts & Business Council, Board Member & VP of Sponsorship of Boston Women in Media & Entertainment, former SIOR New England Board Member & Communications Chair, and a member of CREW.
Philanthropic endeavors include Board Member and Development Chair of Housing Families Inc. since 2006 and various roles and now Board Member of the Joshua Frase Foundation since 1997.
Lisa received her BS in Marketing & Finance from Boston College. She maintains her Massachusetts Real Estate License and is currently completing her Master of Business Administration at Babson College. She received her Real Estate Certificate from Boston University.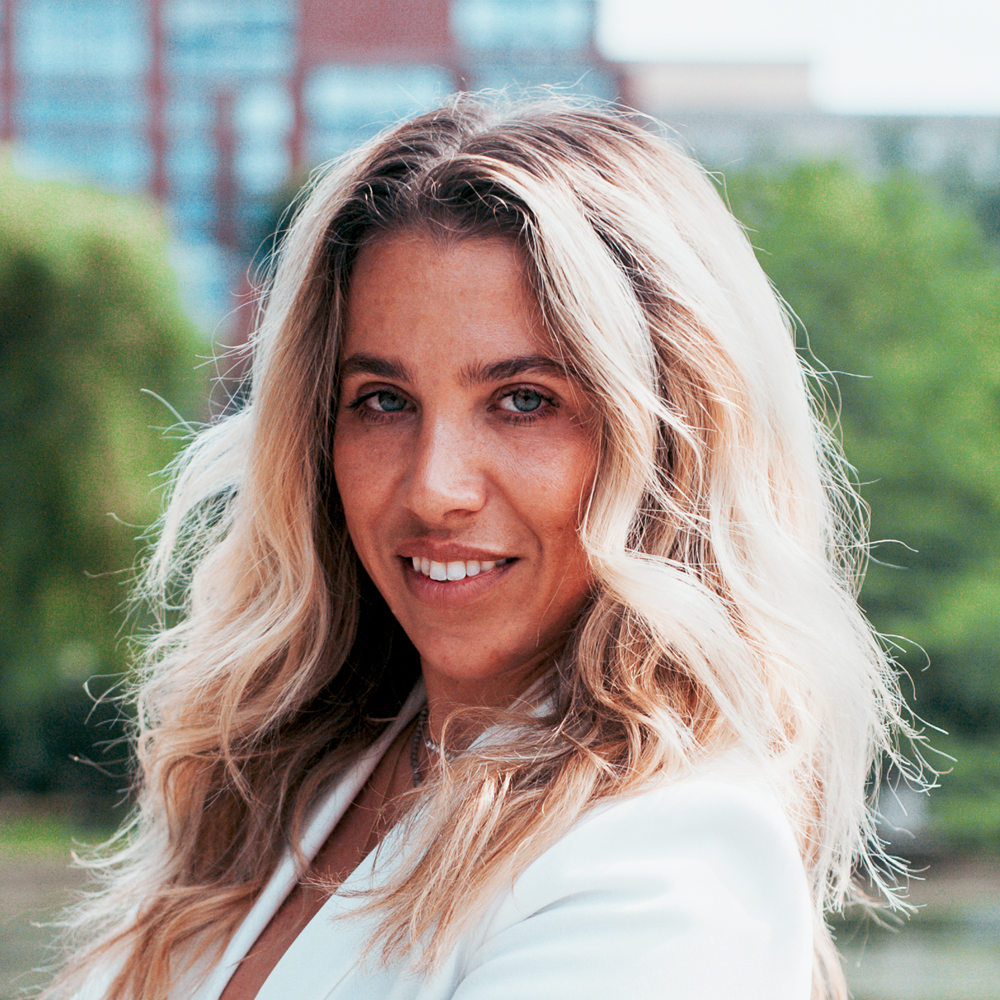 Director, Media & Social Experience
Rina Peselman has over 15 years of media and public relations experience, and has worked at multiple agencies throughout her career. With a background in hospitality and restaurant PR, Rina is recognized and respected for her expertise and extensive network of contacts. Rina enjoys strong relationships with TV, print and online media, influencers, and bloggers where she's appreciated for her big picture thinking along with her immediate responsiveness and follow through. Utilizing her secured placements, Rina is adept at developing digital strategies to enhance brand recognition, constantly implementing new trends and social media platforms that drive client business goals.
As Director of Media & Social Experience, Rina works with clients across the country while maintaining residence in Boston and Miami. She is a graduate of the University of Massachusetts and is a member of the Massachusetts Restaurant Association.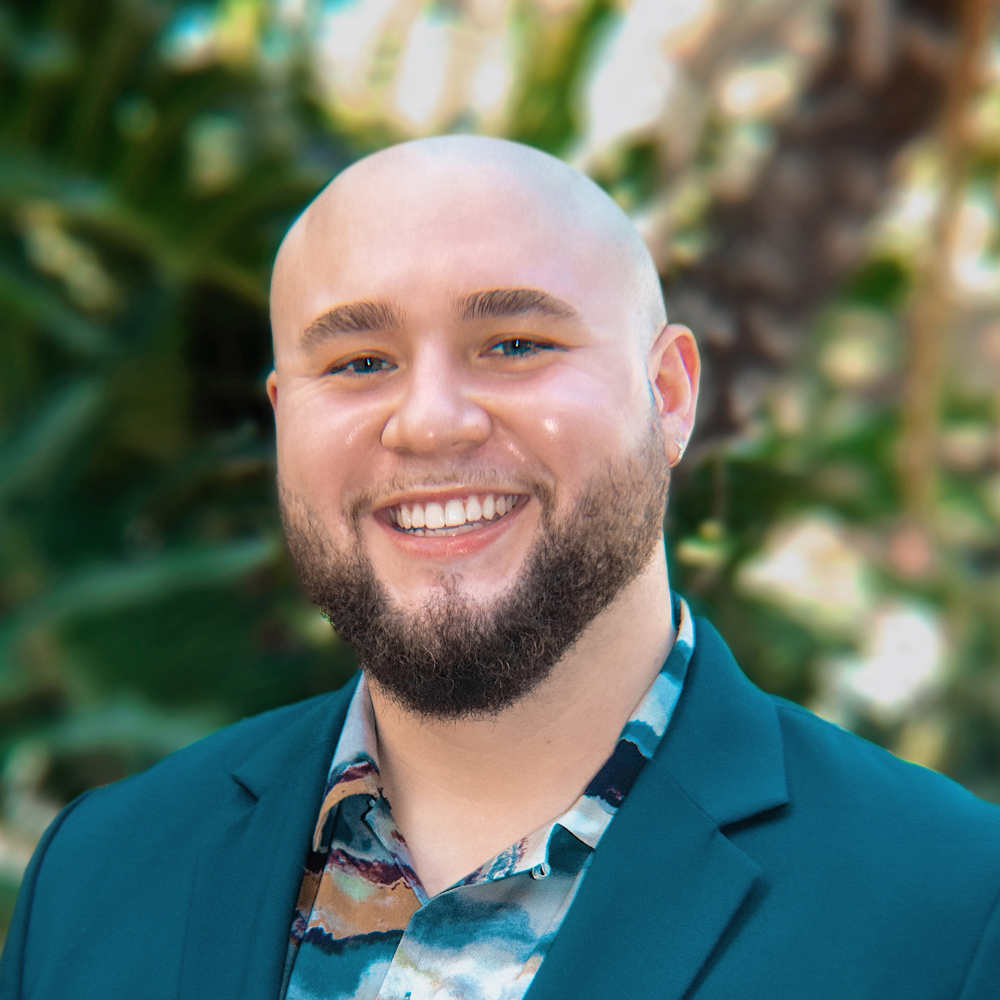 Senior Manager, Creative Services
Joseph Soto is Senior Manager, Creative Services and is responsible for managing Nickerson's creative services team in our LA office. Joseph graduated from Massachusetts College of Art & Design, and started his career as a graphic designer. His experience has since expanded from graphic design to brand development, web design and package design.
Joseph brings over seven years of experience to Nickerson, and has represented numerous brands across the life science, technology, hospitality and real estate industries. Prior to Nickerson, Joseph worked at KHJ, where he oversaw brand activation projects for Encore Boston, Benchmark Senior Living, Werfen Worldwide and GoodCell.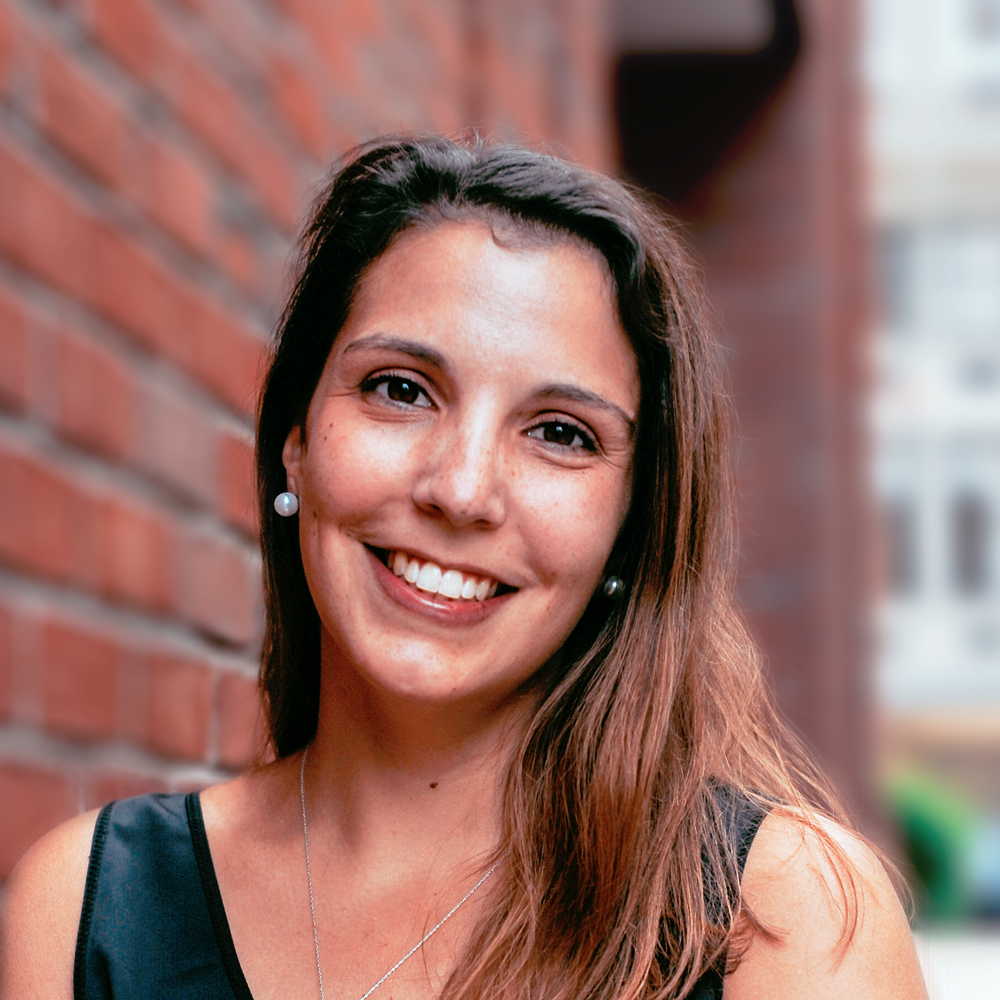 Director, Client Engagement
Molly Silvia began her career as Marketing Manager at a residential brokerage in Washington, DC. In early 2019 she joined Nickerson, where she now serves as Director, Client Engagement, where she oversees content development and messaging for Nickerson's partners. Throughout her time at Nickerson, she has serviced many commercial real estate AEC, hospitality, and lifestyle clients at the local, national, and international level.
Molly is a member of ULI New England, and ULI's Women's Leadership Initiative Council. She received a Bachelor of Arts in both Rhetoric & Communication Studies and International Studies from the University of Richmond, where she served as a Public Speaking Consultant. Prior to the University of Richmond, she attended Phillips Exeter Academy.
Things at Nickerson move fast and we are growing! If you want to enjoy what you do, work hard, and are passionate about life in and outside the office, then come join us!