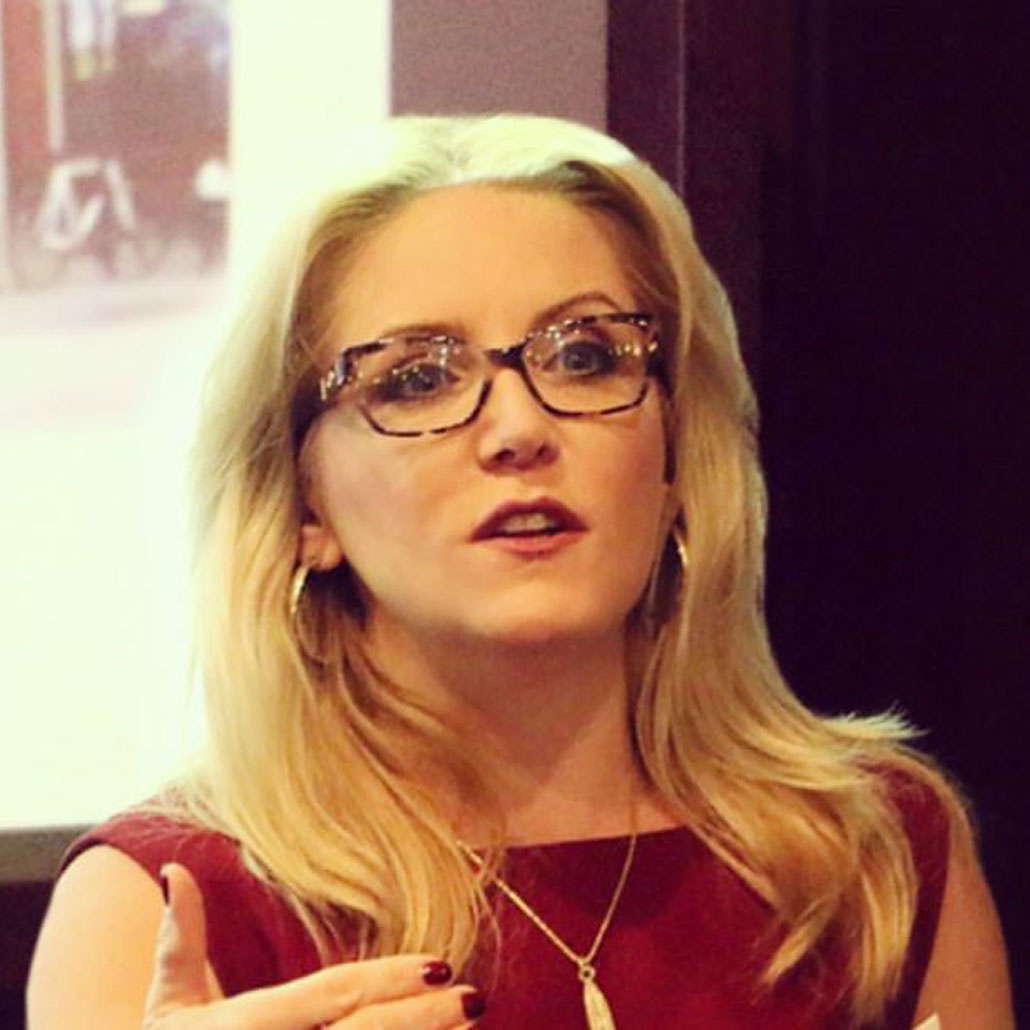 Lisa Nickerson is the founder and CEO of Nickerson, a global full service marketing and communications agency with anchor offices in Boston, New York, Los Angeles and Miami.
Lisa was recognized by Bisnow in 2018 as one of Boston's "Most Powerful Women in Real Estate" and was featured on Chronicle in June 2018 as Greater Boston's Real Estate Expert. She was also the recipient of the 2016 PRISM Award for Marketing Professional of the Year. Notably, she was recognized as The Nashua Telegraph's 91 Progress' Entrepreneur of the Year at 17 years old. She and the Nickerson team are also multiple-industry award-winners including the 2019 PR Daily 'Winner' and 2020 PR Week 'Finalist' for Crisis Communications/Reputation Management and the 2021 PR Daily 'Winner' for Community Relations.
Lisa is a sought-after speaker and moderator and a devotee of professional and community service. She is an active member of Urban Land Institute (ULI), ULI | Boston/New England's Advisory Board, ULI Women's Leadership Initiative Council Co-Chair and Communications Chair, Board Member & Founder's Circle Chair of the Arts & Business Council, Board Member & VP of Sponsorship of Boston Women in Media & Entertainment, former SIOR New England Board Member & Communications Chair, Co-Founder and Advisor to STEMS (Sensational Teens for the Entrepreneurial Mentorship of Students) Flower Farm, and a member of CREW.
Philanthropic endeavors include Board Member and Development Chair of Housing Families Inc. since 2006 and various roles and now Board Member of the Joshua Frase Foundation since 1997.
Lisa is a graduate of the Boston College Carroll School of Management, and received her Real Estate Certificate from Boston University.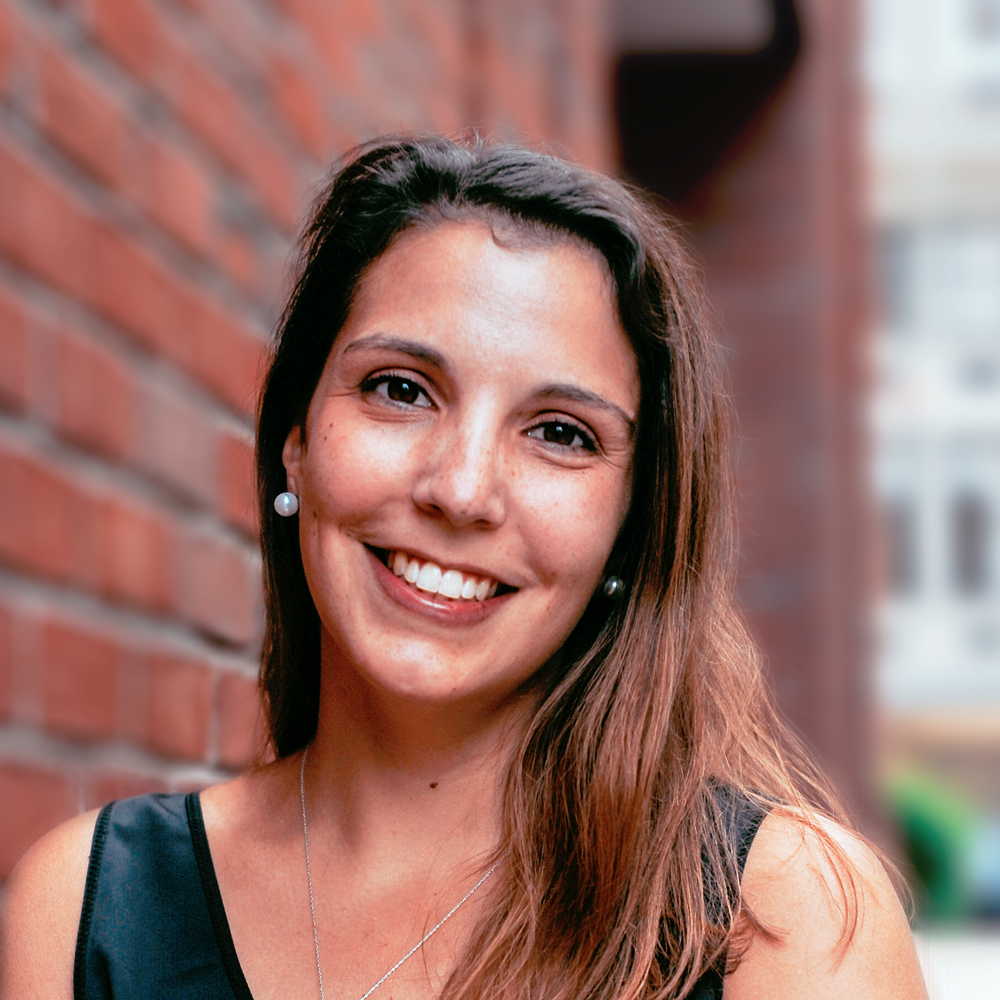 VP, Performance Management
Molly serves as Vice President, Performance Management, overseeing the strategic direction of Nickerson through client-partner satisfaction and internal operations. Molly has also serviced many commercial real estate AEC, hospitality, and lifestyle clients from the local to international level, including Sasaki, Alliance Residential, and the Urban Land Institute (ULI).
Molly previously worked at a residential real estate brokerage in Washington, DC, where she served as Marketing Manager, initially supporting all agents within the brokerage before leading marketing and budgeting efforts for the agency broker's personal book of business. She also supported operations efforts during a complex company acquisition.
Molly is a member of ULI Boston/New England's Women's Leadership Initiative Council, Women's Leadership Steering Committee and Programs Committee. She was also a Charter Member of the Ragan Communications Roundtables. Her philanthropic endeavors include a position as Chair of Housing Families' Young Professional Advisory Council and member of the Development Committee.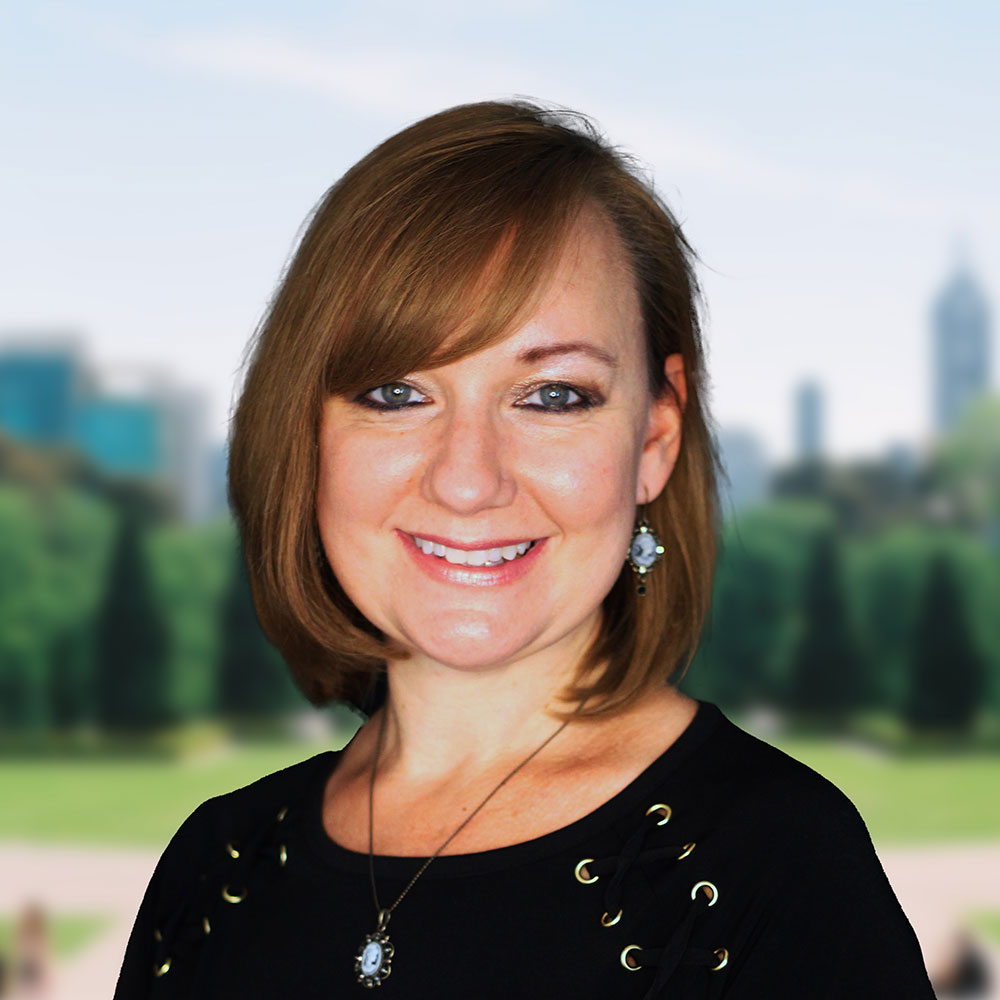 Director, Strategic Communications
Sarah spearheads strategic communications and thought leadership for Nickerson and the agency's many client-partners. She also leads Nickerson's Miami office, providing leadership for the company's south Florida locations.
With over two decades of Communications experience, Sarah spent most of her career in the energy, oil and natural gas industry in positions of increasing responsibilities with many well-known energy providers where she focused on strategic communications planning, executive leadership support, thought leadership, crisis communications, as well as writing, editing and public relations work.
​Sarah has helped to lead the crisis communications for multiple restoration and recovery efforts by creating integrated communications plans including the following elements: media relations, stakeholder outreach, customer communications, advertising, and internal communications.
She is a member of ULI Southeast Florida/Caribbean, the Women's Energy Network, a past member/board member of the Marcellus Shale Coalition and numerous industry groups. She is also a former board member of the Fayette County Cultural Trust. An accomplished writer in her spare time, she has penned two recently published novels.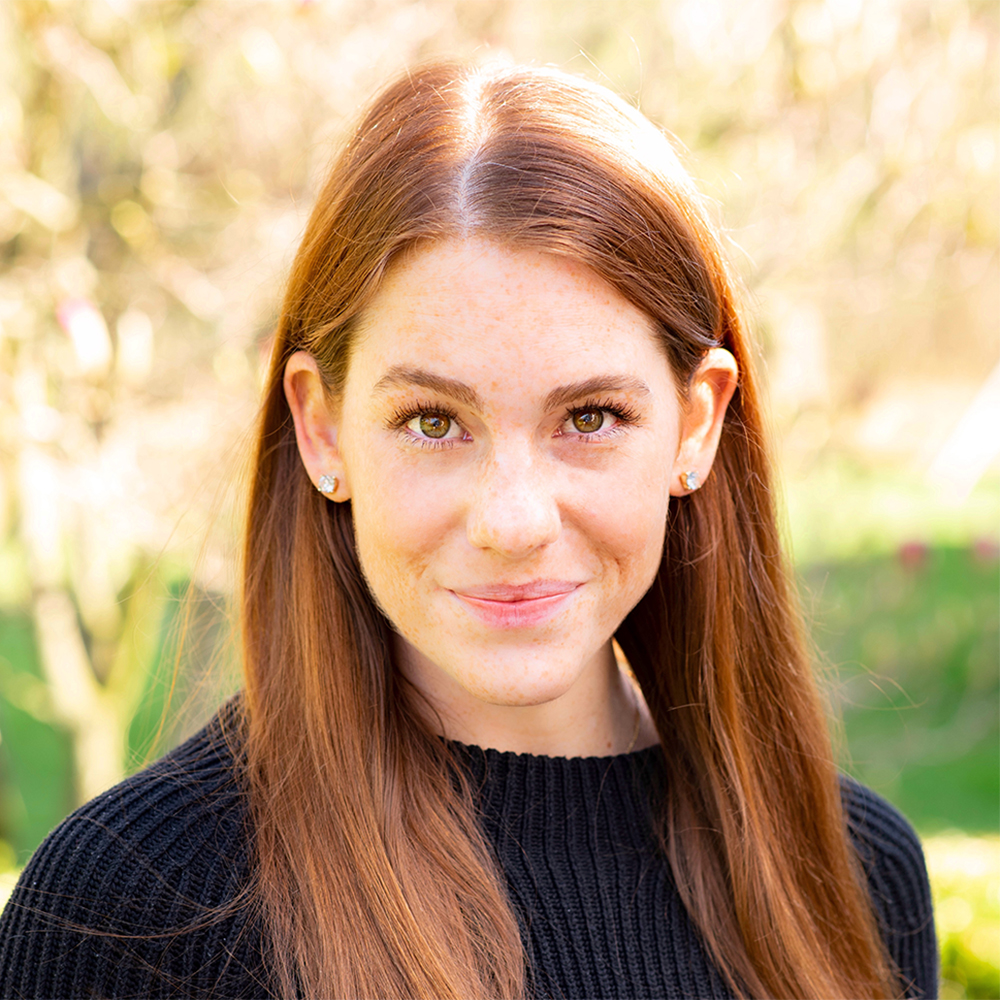 Associate Director, Real Estate
Maddie Schmitz spearheads the growth of the company's New York team and leads several of Nickerson's multifamily and architecture client-partnerships.
With significant public relations and communications experience, Maddie has worked with a range of clients, from luxury residential real estate developers and global architecture firms to publicly traded technology companies. Along the way, she has secured national and international press in the likes of The New York Times, Wall Street Journal, Bloomberg, The TODAY Show, Architectural Digest, The Daily Mail, and countless other publications.
Maddie is a member of ULI New York, and participates as a member of their Women's Leadership Initiative (WLI) and is a member of the Boston College Communications, Art, and Media Mentorship Program.
Originally from Minnesota, Maddie graduated Cum Laude from Boston College, where she studied English Literature and Art History.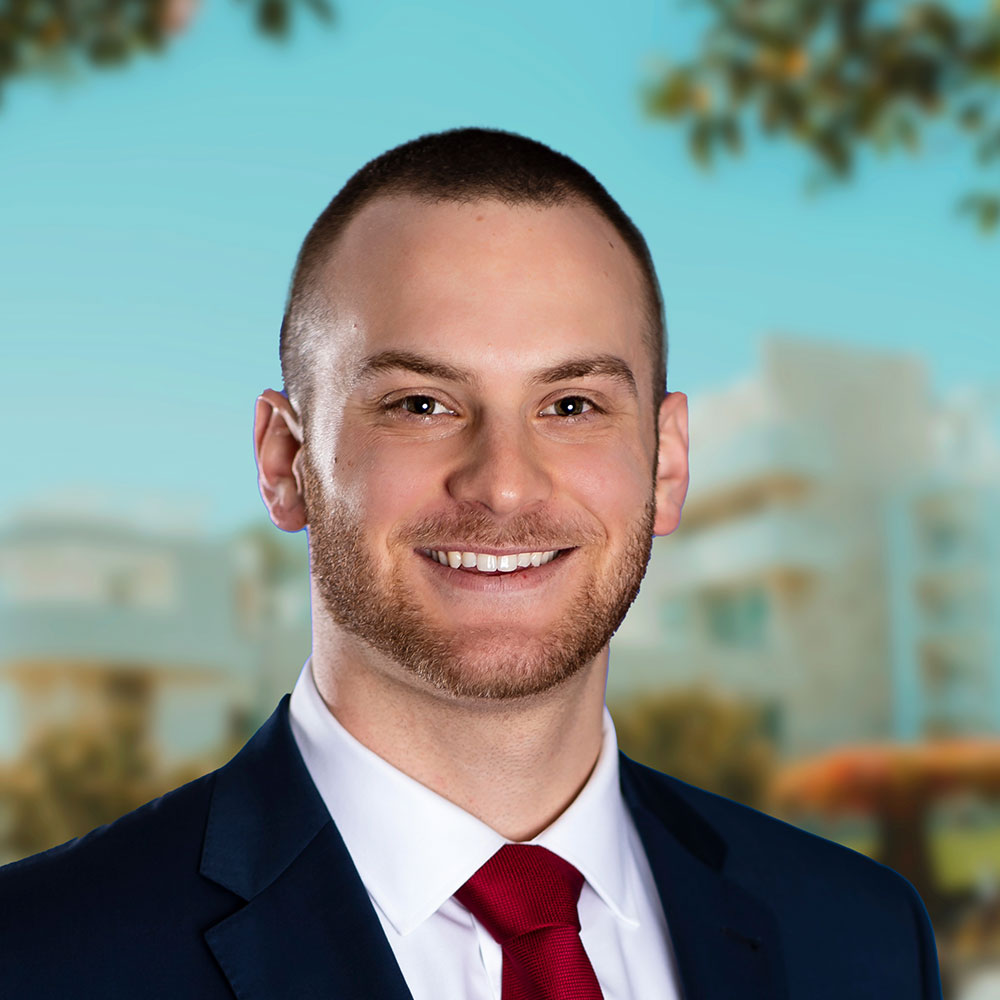 Associate Director, PR & Communications
Nathan Edwards serves as Associate Director, PR & Communications, responsible for day-to-day direction of the public relations for real estate, construction and architecture client-partners as well as for leading the crisis communications strategy and implementation for Nickerson. Nathan will also be helping to lead the growth and development of the Southern California market for the agency.
Prior to joining Nickerson, Nathan spent over 10 years working in Communications and Public Relations for the National Football League (NFL) with experience across four NFL teams (Denver Broncos, Houston Texans, Oakland Raiders, San Francisco 49ers) and three Division I college programs (San Jose State University, University of San Francisco, Stanford University). He most recently served as Assistant Director of Public Relations with the Denver Broncos, where he led day-to-day communications for one of the NFL's most respected franchises.
Nathan graduated from San Jose State University with a bachelor's degree in Business Administration/Management and is a native of Napa, Calif.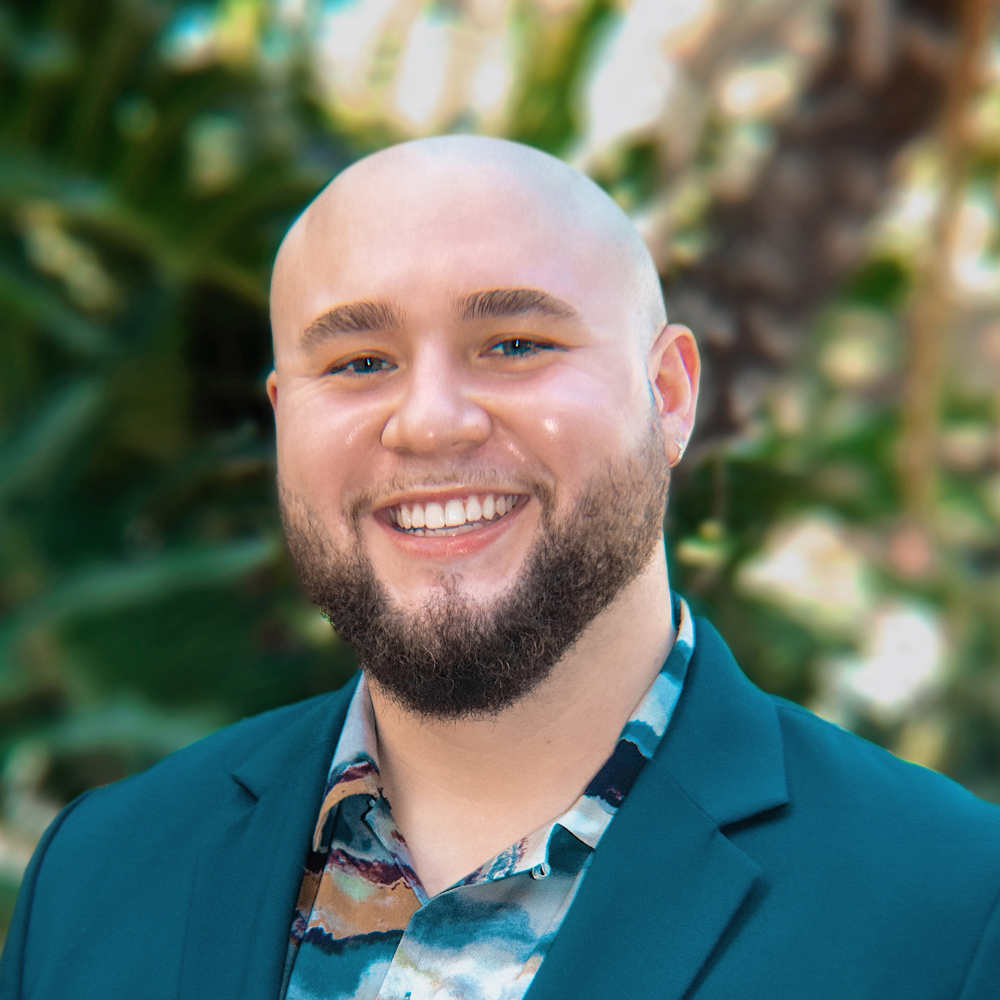 Associate Director, Creative Services
Joseph Soto is responsible for the creative strategy for the company and its many client-partners. In addition to overseeing the company's award-winning creative services team, Joseph has spearheaded the launch of Nickerson's LA location, including the growth of the agency across the West Coast.
With over a decade of experience, Joseph has executed creative campaigns for numerous brands across the life science, technology, hospitality and real estate industries. Over the course of his career, he has worked on high profile brand activation projects such as Encore Boston, Benchmark Senior Living, Werfen Worldwide, and Housing Families.
Joseph graduated from Massachusetts College of Art & Design, and has experience in graphic design, brand development, web design, and package design.
Joseph is a professional member of the Graphic Artists Guild, a member of Color Marketing Group, a member of AIGA LA and a member of Urban Land Institute (ULI) Los Angeles.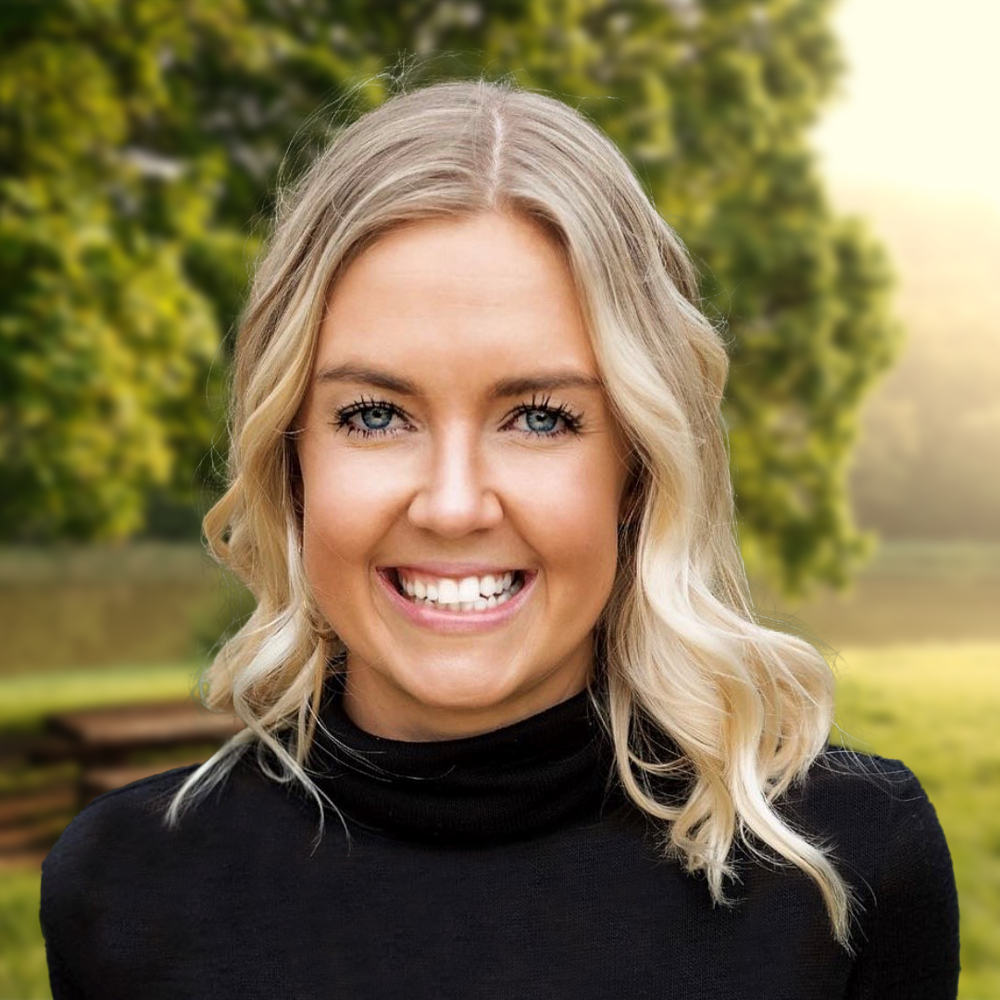 Senior Manager, Marketing & Partnership Development
As Senior Manager, Marketing & Partnership Development, Morgan lends her considerable communications and marketing expertise to leading and building Nickerson's client-partner portfolio. From coordinating accounts and project management to identifying, organizing and overseeing business development opportunities for Nickerson's growing portfolio, Morgan's versatility allows her to serve our team and our client-partners in several critical capacities. She has experience project managing Nickerson's portfolio of work for the agency's PropTech client-partners as well as spearheading high-profile branding campaigns for the company's multifamily client-partners.
With over five years of communications experience, Morgan has held positions of increasing responsibility in the field, where she has focused on social media strategy and implementation, executive communications, strategic brand campaign planning, and cross-functional communications planning.
Morgan is a member of ULI Boston where she participates in the Young Leaders Group. She is additionally a member of the Phi Beta Kappa Honors society. An accomplished dancer in her spare time, Morgan is a part of DanceWorks Boston, the city's largest performance-based dance organization for advanced and technically trained adult dancers. Morgan graduated Summa Cum Laude from the University of New Hampshire where she received a B.A. in Communication.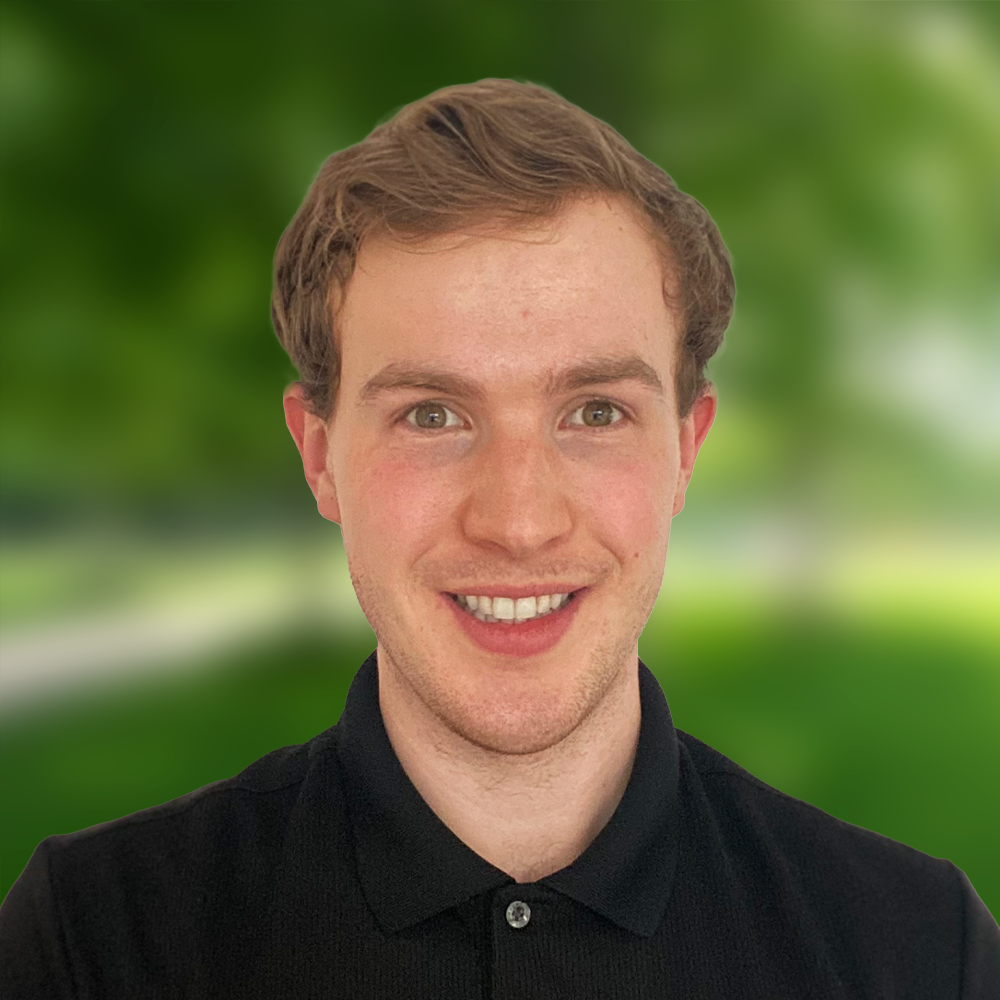 As Manager, Sustainability for Nickerson, Nick leverages his extensive academic and professional background in corporate sustainability to ensure environmental, social and government (ESG) and sustainability principles are centered throughout client-partners' portfolios of work, to communicate and elevate their positive impacts. He also draws from his expertise in interpersonal communication, as well as his curiosity and diligence, to foster exemplary client-partner relations.
Prior to joining Nickerson, Nick worked for a top PR firm on its Social Impact & Sustainability team, servicing a diverse set of clients that focused on sustainability. Prior to that he worked in the built environment and green building realm, where he contributed to a multitude of projects ranging from multi-unit apartment buildings to hospitality spaces. In his roles, he navigated green building paradigms such as Leadership in Energy and Environmental Design (LEED) and International Living Future Institute (ILFI), with an emphasis on improving the environmental performance of projects. During this time, Nick also served on the zero-waste committee of the International Interior Design Association (IIDA).
Nick received his Master's degree in Sustainability Leadership from Arizona State University and earned a Bachelor's degree in Business and Sustainability from Western Washington University. He also holds a LEED Green Associate accreditation, through the U.S. Green Building Council and is an industry member of IIDA. He is proud to bring his passion for sustainability and his unique background spanning public relations and the built environment to Nickerson and its diverse group of client-partners.