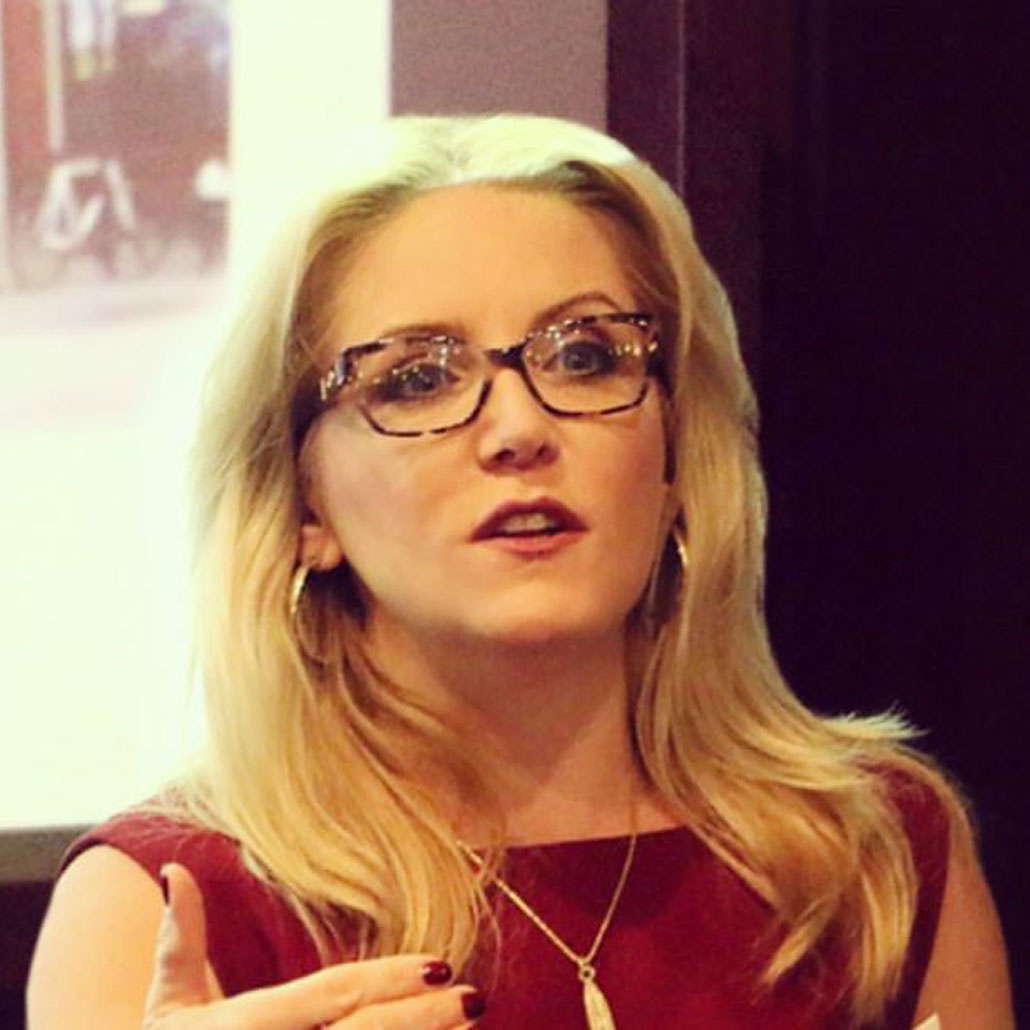 Lisa Nickerson is the founder and CEO of Nickerson, a full service marketing and communications agency with offices in Boston, LA, Miami and NYC. Lisa and the Nickerson team were recently the 2019 PR Daily 'Winner' and 2020 PR Week 'Finalist' for Crisis Communications/Reputation Management for their work on behalf of MA Governor Charlie Baker during a utility crisis affecting the Merrimack Valley.
Lisa was also recognized by Bisnow in 2018 as one of Boston's "Most Powerful Women in Real Estate", was featured on WCVB's Chronicle in June 2018 as Greater Boston's Real Estate Expert, and was also the recipient of the 2016 PRISM Award for Marketing Professional of the Year. Notably, she was recognized as Banker & Tradesman's Rising Star in 2010 and The Nashua Telegraph's 91 Progress' Entrepreneur of the Year at 17 years old.
Lisa is a multiple-industry award winner, a well-respected, sought-after speaker and moderator, and a devotee of professional and community service. During the 2020 pandemic, Lisa hosted the successful YouTube series "Live with Lisa" hosting over 60 daily, live interviews with industry leaders including medical, real estate, media, and entertainment. Lisa is an active member of Urban Land Institute (ULI), ULI | New England's Advisory Board, ULI Women's Leadership Initiative Council Co-Chair and Communications Chair, Board Member & Founder's Circle Chair of the Arts & Business Council, Board Member & VP of Sponsorship of Boston Women in Media & Entertainment, former SIOR New England Board Member & Communications Chair where she won the Eagle Award for Outstanding Board Service, and is a member of CREW.
Philanthropic endeavors include passionate advisement and fundraising for organizations that support children, families, women in business, and women's leadership initiatives. Lisa has served as a Board Member for Housing Families Inc. (HFI) since 2006. In her Board role as Development Chair, Lisa has run four Boston Marathon's fundraising for HFI, participated in fundraising over $1m, is the Advisor to the Young Professional Advisory Council (YPAC) and is leading the 2021 rebranding and repositioning of the organization. Lisa has been a member of the Joshua Frase Foundation since 1997 and a Board Member since 2018, advising the President on all aspects of communications. Most recently, Lisa is the co-founder and advisor to STEMS, Sensational Teens for Entrepreneurial Mentorship of Students. STEMS is a program for high school students who want to learn all aspects of starting and running a business through the managing and promotion of a flower farm.
Lisa received her BS in Marketing & Finance from Boston College. She maintains her Massachusetts Real Estate License, is currently completing her Master of Business Administration at Babson College and received her Real Estate Certificate from Boston University. Lisa is a marathoner, triathlete, and avid gardener who believes that nature is for sharing. Stop by her home in MetroWest and you'll be sure to leave with a perennial or bouquet of cut flowers!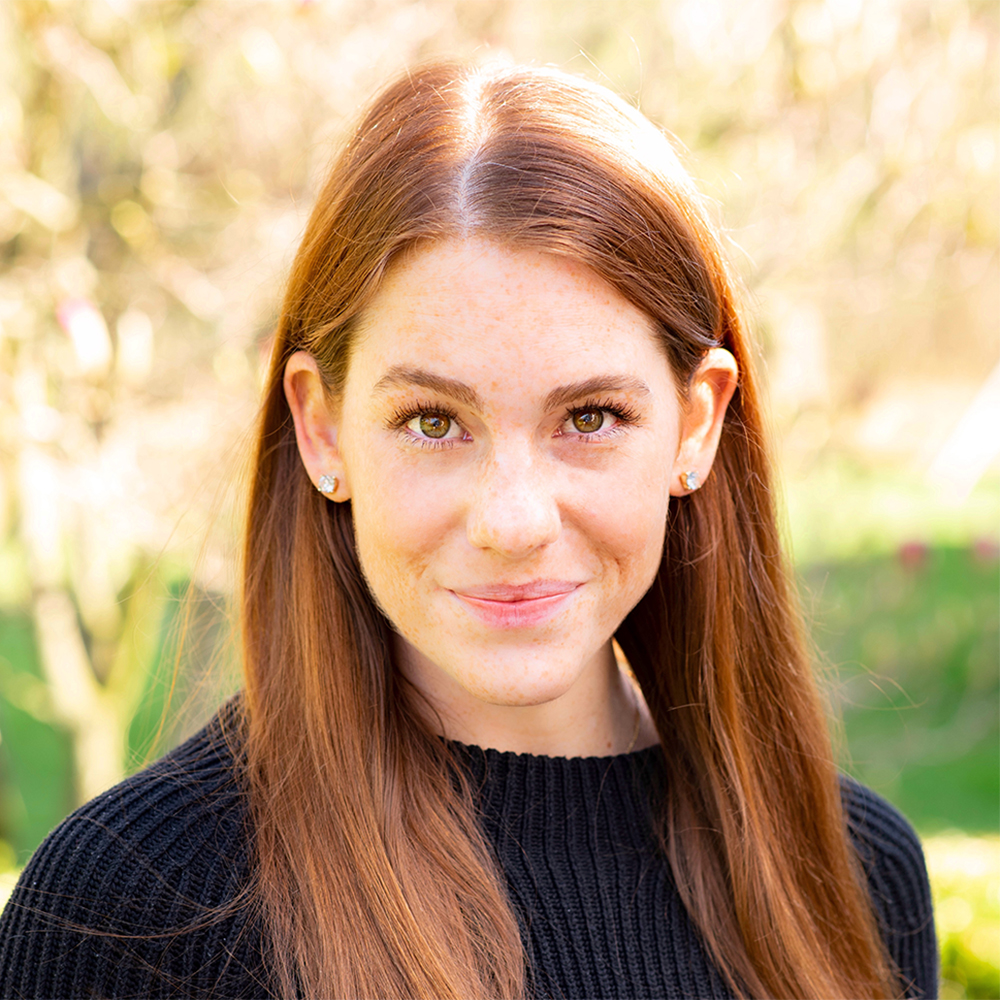 Senior Manager, PR & Communications
Maddie Schmitz, Senior Manager, PR & Communications, joined Nickerson's New York office in early 2021 to support the growth of the New York team and lead several of Nickerson's multifamily and architecture client-partnerships.
With over six years of public relations and communications experience, Maddie has worked with a range of clients, from luxury residential real estate developers and AD100 interior designers to #1 New York Times-bestselling authors and global, publicly traded technology companies. Along the way, she has secured national and international press in the likes of The New York Times, Wall Street Journal, Bloomberg, The TODAY Show, Architectural Digest, The Daily Mail, and countless other publications.
Maddie is a member of ULI New York, and participates as a member of their Women's Leadership Initiative. She also serves as a volunteer with New York Cares, a nonprofit organization that focuses on addressing social inequity in New York City.
Originally from Minnesota, Maddie graduated Cum Laude from Boston College, where she studied English Literature and Art History. She currently resides in New York City.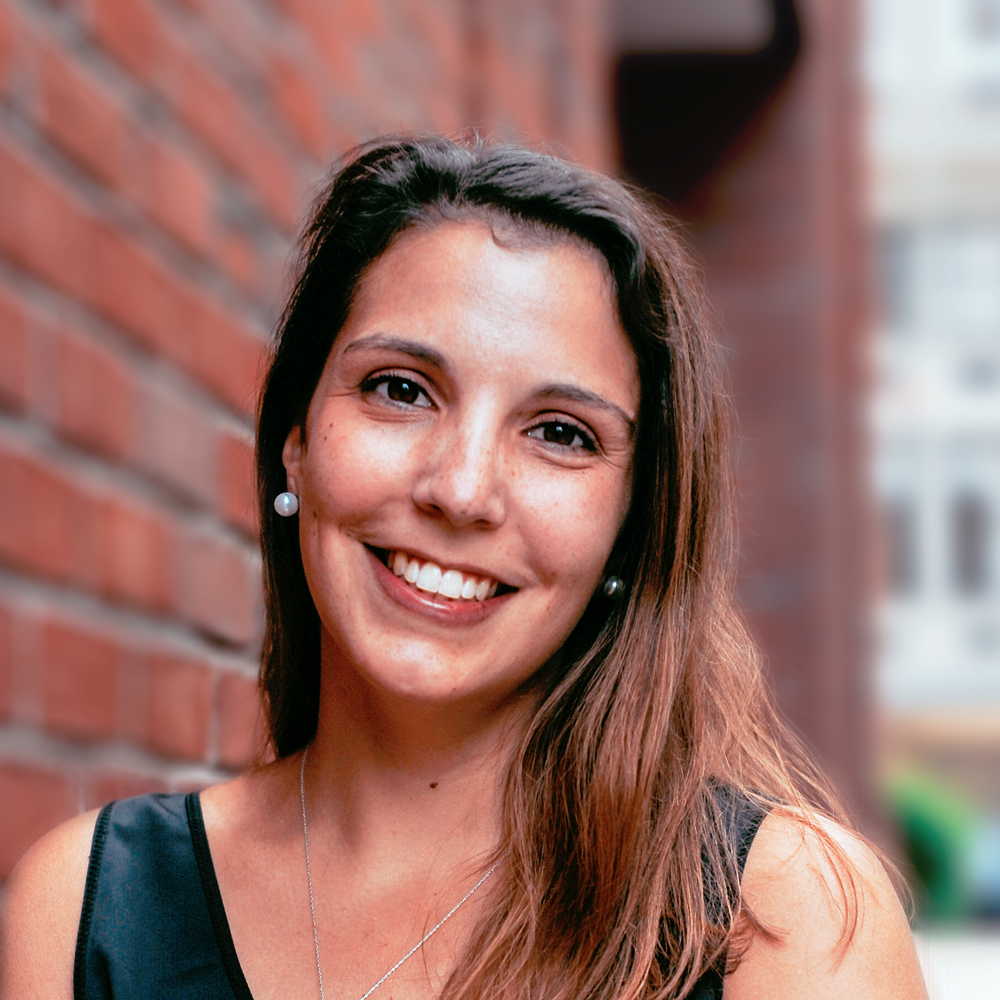 Director, Client Engagement
Molly Silvia began her career as Marketing Manager at a residential brokerage in Washington, DC. In early 2019 she joined Nickerson, where she now serves as Director, Client Engagement, and oversees client-partner satisfaction, project management, and strategic corporate communications efforts. In her new role, she is also responsible for managing a number of Nickerson's internal operations, including the agency's various technology systems. Throughout her time at Nickerson, she has serviced many commercial real estate, AEC, hospitality, and lifestyle clients from the local to international level.
Molly is a member of Urban Land Institute (ULI) Boston/New England's Women's Leadership Initiative Council, Programs Committee, and Young Leaders Group. She is also a Charter Member of the Ragan Communications Roundtables.
She received a B.A. in both Rhetoric & Communication Studies and International Studies from the University of Richmond, where she served as a Public Speaking Consultant and was a member of Delta Delta Delta sorority. Prior to the University of Richmond, she attended Phillips Exeter Academy.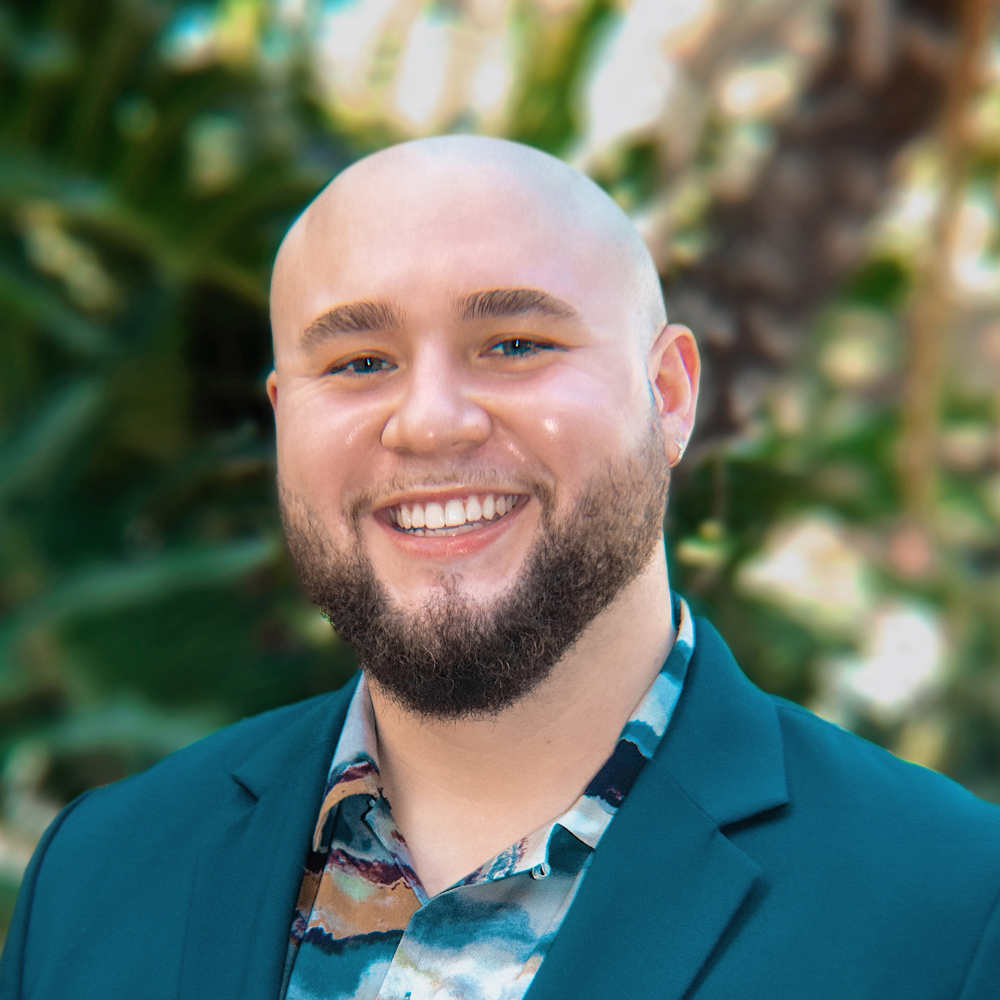 Senior Manager, Creative Services
Joseph Soto is Senior Manager, Creative Services and is responsible for managing Nickerson's creative services team in our LA office. Joseph graduated from Massachusetts College of Art & Design, and started his career as a graphic designer. His experience has since expanded from graphic design to brand development, web design and package design.
Joseph brings over seven years of experience to Nickerson, and has represented numerous brands across the life science, technology, hospitality and real estate industries. Prior to Nickerson, Joseph worked at KHJ, where he oversaw brand activation projects for Encore Boston, Benchmark Senior Living, Werfen Worldwide and GoodCell.